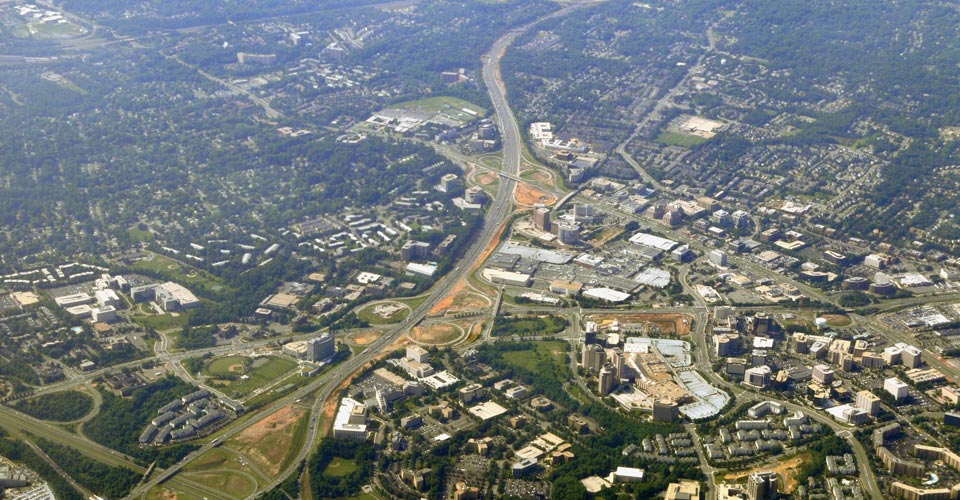 Suffolk is an independent city located in the U.S. state of Virginia. As of the 2010 census, the population was 84,585.
Suffolk is included in the Hampton Roads metropolitan area.
Suffolk Public Schools, the local public school system, operates 12 elementary schools, four middle schools, three high schools, and one alternative school. Nansemond-Suffolk Academy is a private college preparatory school located on Pruden Blvd.
Suffolk is divided politically into seven boroughs, one corresponding to the former city of Suffolk and one corresponding to each of the six magisterial districts of the former Nansemond County. The boroughs are Chuckatuck, Cypress, Holy Neck, Nansemond, Sleepy Hole, Suffolk, and Whaleyville.
Other communities located in the city of Suffolk include: Belleville, Crittenden, Driver, Hobson, Hillpoint, and Holland, Virginia.
source: wikipedia.org